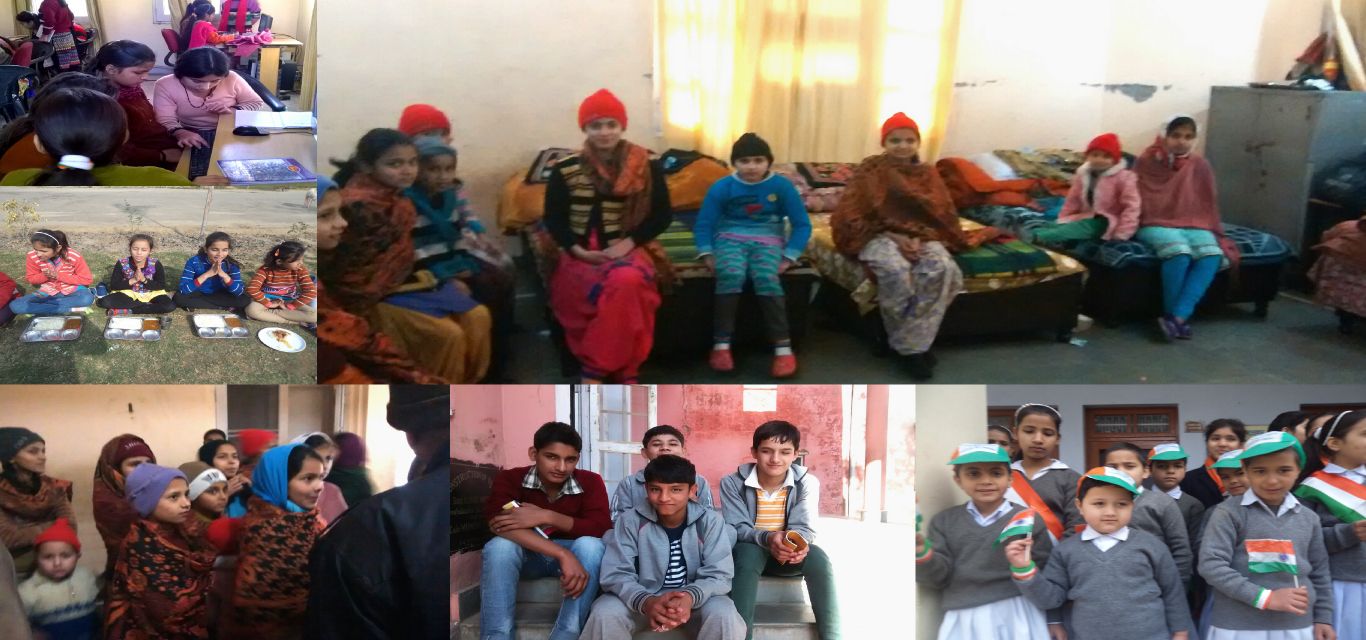 An Appeal to general public
"Donate Us"
Ved Mandir is run by the people like you.

A

little help from you can bring smiles to their faces
Donations can be credited to direct A/C no IN88447952 Ved Mandir Committee (IFSC CODE - SBI-0007970) SBI, Karan Nagar Amphalla, Jammu 180005. In Case of foreign contribution (Outside India), the amount can be credited to A/C number IN88449030 with same IFSC Code- SBI-0007970. After crediting amount a detail information should be sent to ved mandir committte through email or phone numbers so that proper receipts may be issued to the donors.
You
can be

the reason of their Happiness.